Welcome To
The Beauty Club
TheLaZyMarketer's Club – Beauty Club is a club that was designed to bring together those who love to beauty shop online/from the comfort of their home or devices, and the businesses who cater to those who love to do so.
While TLMC itself does not sell any goods or services, we provide a community where others can freely do so with integrity and ease.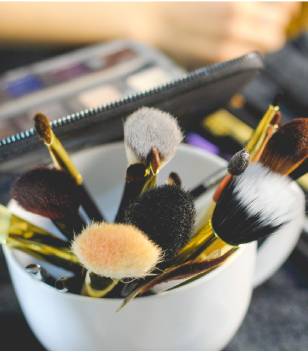 We Strive To Bring You The Best Make Up Vendors & Brands Near You And Online From Around The World
Our Achievements
Disclaimer: These are not actual numbers. We will update the number count shortly.
We Value Our Customers
You may contact a vendor directly using the "Ask A Question" option. Or you can visit the vendor store directly by clicking on the "Store Name."
To contact TLMC please visit our help desk.